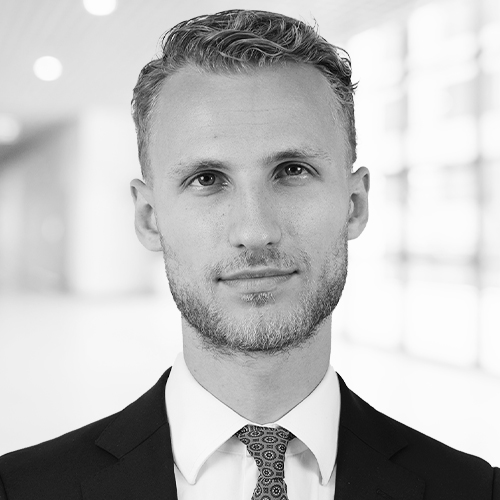 Corry
Business Manager
Corry has been part of Safety First Aid Group for over two years. His role involves overseeing training operations, digitalising processes and working the team to deliver new ways of engagement teaching. Before working at SFAG, he delivered a number of projects from circular economy on single use plastics, art exhibitions and events.
Interests: Any activities in nature. Swimming, hiking, surfing or cycling.
Fun facts: I went on a 10 day silence meditation retreat. I am not sure if It was fun but it was very memorable!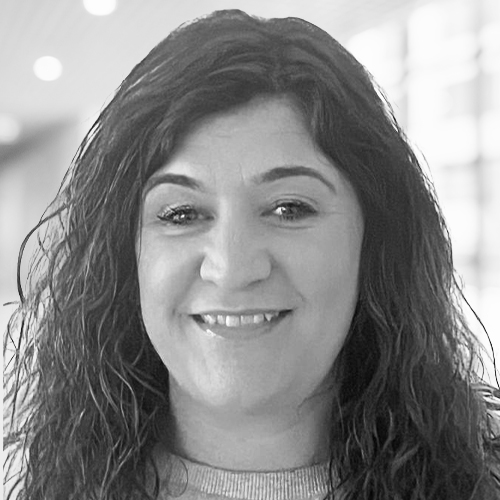 Jodie
Lead Trainer & IQA
Jodie is passionate about teaching and first aid! She has over 10 years of experience teaching and has been a community first responder for the London Ambulance Service. She tries to engage learners in courses and teach in a way that is fun and memorable.
Interests: Baking, travel, and swimming.
Fun facts: I worked for Team GB at the 2012 Olympics!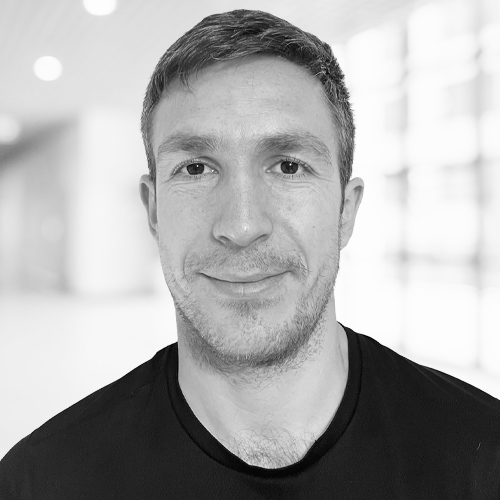 Tony
Trainer
Tony is a trainer whose background is within the leisure industry. He worked in various positions including gym instructor, lifeguard, reception, sales and management, which has provided him with the valuable experience needed to deliver health and safety courses. In addition to being a freelance trainer and assessor, Tony is a first responder providing support and emergency care at various events.
Interests: Playing and watching football, listening to music and going to music events, walking my dog, spending time with my friends and family.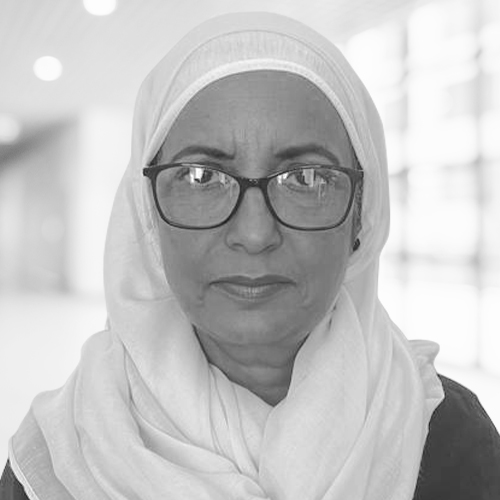 Najma
Trainer
With over 25 years of experience facilitating training in various disciplines, Najma has honed her communication and teaching skills to empower learners.
She's dedicated to delivering high quality work that exceeds expectations and ensuring learners upskill from the knowledge given to them.
Interests: Keeping fit, walking, cooking, socialising and volunteering within the community.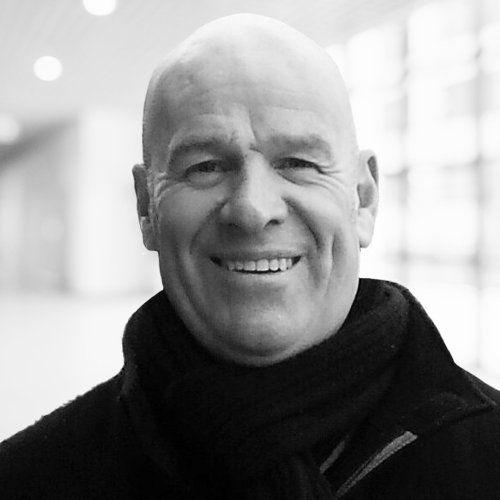 Mick
Trainer
Mick has delivered all aspects of First Aid Training for the past 37 years for various training providers, including the England FA where he was also a Safeguarding Children mentor.
Interests: All sports, particularly rugby. I also quite enjoy rummaging around the bushes, looking for my golf ball, something I seem to do a lot of! I also enjoy a night at the movies, and meeting the different characters on my courses.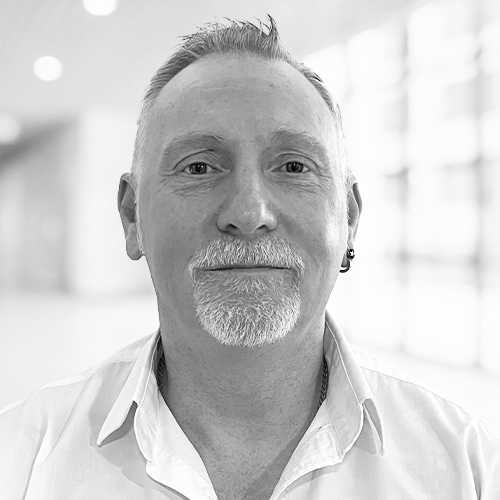 John
Trainer
John has been training First Aid for the past 18 years. He started training with the British Red Cross, where he delivered various courses including inclusive first aid — specially designed courses for people with varying disabilities.
Interests: Reading, fishing.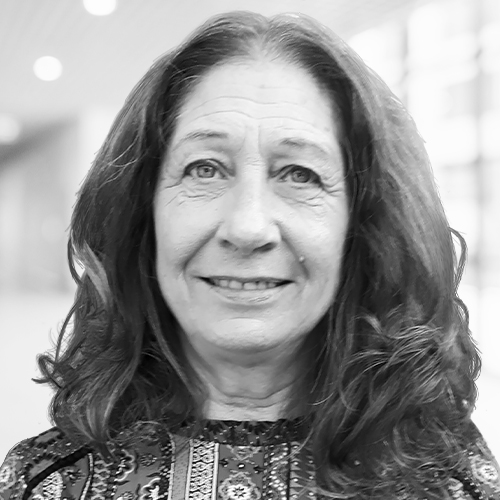 Anita
Trainer
Anita is a freelance trainer who's worked with us for over four years. She's passionate about education and was a lecturer at a FE College in the Adult Social Care Faculty. She's qualified in Food Safety, Fire Safety, Risk Assessment Moving and Handling.
Interests: Nature, walking, cycling, swimming, yoga, music and reading.
Fun facts: As a young hippie I travelled with a bunch of other hippies in trucks from London to Ghana. This meant crossing the Sahara Dessert and negotiating various borders with their own wonderful rules! Scary and fun at the same time.